WHO

Am I and

WHY

Am I Online Business Coach Material
Over the past five years, I've worked online to build my businesses and inspire others to do the same. When I was only 21 years old, I borrowed money from a good friend ($600) to start a new business online and I've managed to transform those $600 into $30,000 in the next 18 months. After graduating University (yes, I am a power engineer), I've decided to do blogging and running an online business full time and see if I can really make a living out of this.
At only 24 years old, I am living off the money I make from a dream I had a few years ago and I want to help other do the same and even more. I currently own and operate four websites that together get close to 100,000 visitors per month and a social media following of over 25,000 fans & followers.
"But you are only 24 years old, how can you possibly help me?"
I can totally understand your concern. Even though I am only 24 years old, I've been working online for over five years and I've built seven small businesses, plus tried out probably more than 30 ideas. Over the span of my career, I've probably invested $10,000 in my knowledge (courses, books, ebooks and consultations) besides countless hours reading those materials and keeping up to date with the latest trends & strategies.
You don't have to take my words for it! Join one of my webinars, watch a replay, take a look at my current websites and convince yourself. If that doesn't help either, schedule a free consultation with me in which you can ask me anything you'd like (about business).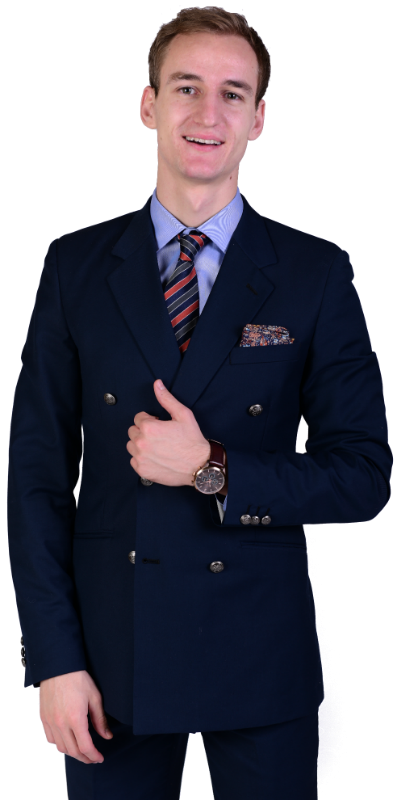 IT'S ALL ABOUT BUILDING AN

AUTHENTIC

BUSINESS!
If you get this right, your business will succeed!
Latest Articles From The
Blog
If you ever thought that you cannot get past your fears or that no one can motivate you, you'll think twice after meeting this week's guest. She is young, fabulous, successful and full of energy. [...]
IT'S ALL ABOUT BUILDING AN

AUTHENTIC

BUSINESS!
If you get this right, your business will succeed!
.
.
.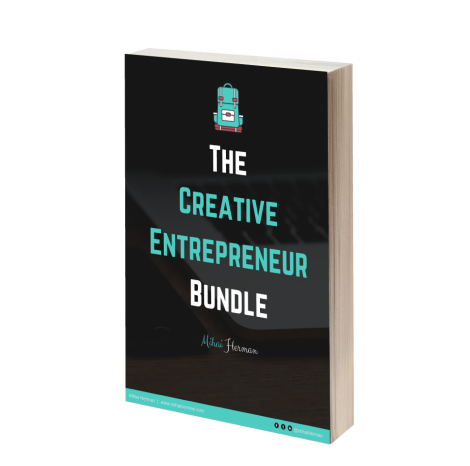 FREE DOWNLOAD
The Marketing & Business Bundle For Creative Entrepreneurs (especially millennials!)
Are you an entrepreneur activating in a creative industry like coaches, consultants, designers, writers, bloggers, artists etc.? Download the following bundle if you are serious about growing your business, both online and offline.
Here's what you'll get:
PDF – "Getting Started Guide" ($49 value) – full of resources to help you get started online
PDF – "Authenticity Guide" ($199 value) – your guide to building an authentic business that clients will love
PDF – "Guest Posting Guide" ($299 value) – including my exact strategy for getting published on Huffington Post and 25+ emails from big media outlets and blogs to pitch your guest article
exclusive access to upcoming eBooks – one per month
early access to my webinars before they fill up!
exclusive tips & business lessons that I only share with my tribe
access to ask me anything about growing your business!
"If you are not willing to risk the usual, you will have to settle for the ordinary."
Jim Rohn
Take a Look at

My Personal Projects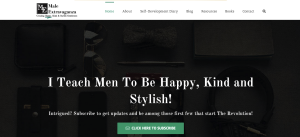 Male Extravaganza
Male Extravaganza is my personal blog where I write about self-improvement, kindness and my entrepreneurial life. My goal is to inspire men to become more self-conscious, authentic and to better accept themselves. It was launched in 2010 as a luxury blog, then it evolved into a style blog in 2013 and finally into the version you see today in 2015.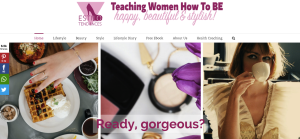 Estilo Tendances
Estilo Tendances is my first project and it's thanks to this blog that I've built for my girlfriend, Roswitha, that I got into the business & online marketing. On the blog, you will find articles on topics like style, beauty, health and lifestyle for women. We feature a lot of freebies and we plan on launching an online course in 2016 to help women with work – life balance.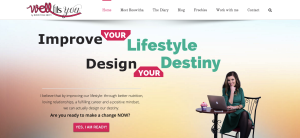 WellFitsYou
WellFitsYou is my girlfriend's health coaching business where she writes about health, self-love and career. Because it's under the same business, I see it as my project as well. She offers a health coaching program for six months, along with freebies, videos and a book that will teach women how to thrive in all areas of their life, coming up in 2016.
My Mission is To

Help Businesses That Make a Difference in The World
Do You Own One Of Those Businesses? Let's Talk!
My Mentors – Or The People Who Shaped My Life & Business
There are countless blogs that I've read over the years or people that I've followed and I couldn't mention all of them. The ones below are those that had a bigger impact on how I do business and why I've decided to become an online business coach.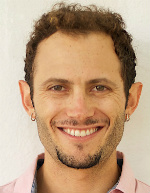 Noah Kagan
I've learned so much from Robin Sharma by listening to his book "The Greatness Guide", especially while I was going through some tough times and he always gave me hope. Robin was my first teacher and he set the groundwork for everyone else.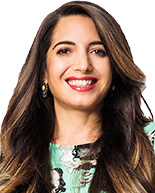 Marie Forleo
Marie is one of the most recent teachers that I've found and signing up for B-School really changed the way I do business. She opened my eyes to lots of new possibilities.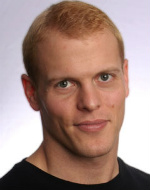 Tim Ferriss
Tim inspired me through his book "The Four Hour Workweek" which I read twice. I've learned a lot about business, prioritizing and living the life you've dreamed of while "making it happen".